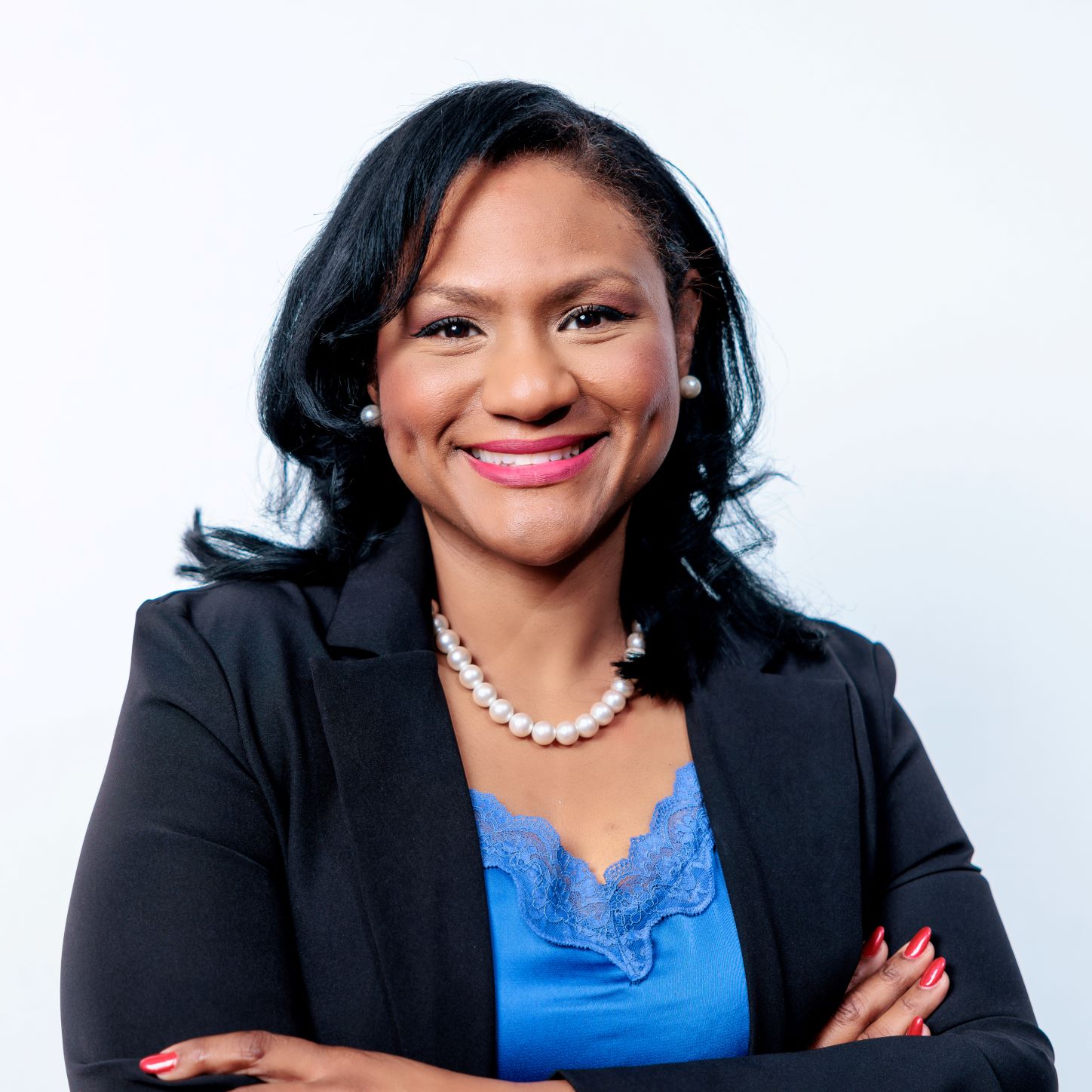 Nicolet Severe, MBA
President
Nicolet Severe is the president of the Greater Regional Sanford Chamber of Commerce, joining in September of 2021.
As principal staff member, Nicolet holds ultimate responsibility for the Sanford Chamber's programs and services to its members. She also oversees the organization's internal operations and external functions, such as advocacy and communications.
Nicolet has experience in community outreach, public relations, business development, marketing, tourism, and government relations. Severe comes to the Sanford Chamber from the U. S. Department of Commerce, where she served as a Partnership Specialist for Seminole, Brevard, and Orange Counties. She also has worked for the Institute of Internal Auditors, Visit Orlando, Hispanic Business Initiative Fund (now Prospera), and the Puerto Rico Convention Bureau.
Nicolet completed an MBA in Business Administration & Marketing from the Interamerican University of Puerto Rico. In addition, she graduated from the University of Puerto Rico with a BA of Arts in Communications, Public Relations, and Advertising. In addition, she holds a Diversity, Equity, and Inclusion in the Workplace Certificate from the University of South Florida Muma College of Business.
Nicolet enjoys traveling and exploring new destinations. She loves visiting museums to learn about other cultures and history.
Nicolet can be reached at 407-322-2212 or nicolet@sanfordchamber.com.