2020 Executive Board Members
Kathryn Townsend
Treasurer
Community Leader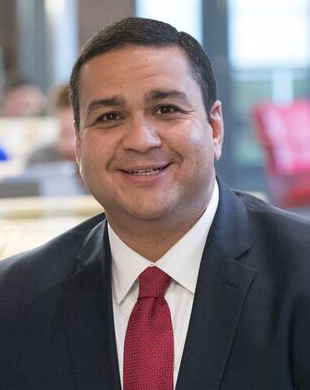 Joseph Durso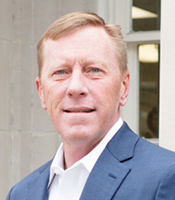 Jeff Triplett
President
Responsible for chamber leadership, finances and business and government relationships.
Jeff.Triplett@SanfordChamber.com
Kim Fulford
Director of Events & Services
Responsible for the development and implementation of all chamber events, and develops sponsorship opportunities, handles the day to day chamber operations.
Kim@SanfordChamber.com
Jana Haffner
Senior Sales Executive
Responsible for member recruitment.
Jana@SanfordChamber.com
Irina Flores
Social Media Coordinator
Responsible for maintaining our social media presence.
Irina@SanfordChamber.com