2021 Executive Board Members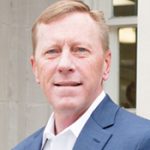 Jeff Triplett
President
Responsible for chamber leadership, finances and business and government relationships.
Jeff.Triplett@SanfordChamber.com
Kim Fulford
Director of Events & Marketing
Responsible for the development and implementation of chamber events,  sponsor programs, handles the day to day chamber operations.
Kim@SanfordChamber.com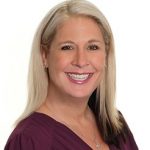 Trish Starkey
Director of Membership & Services
Trish oversees all aspects of growing the Sanford Chamber and assisting members with their services.
Trish@SanfordChamber.com