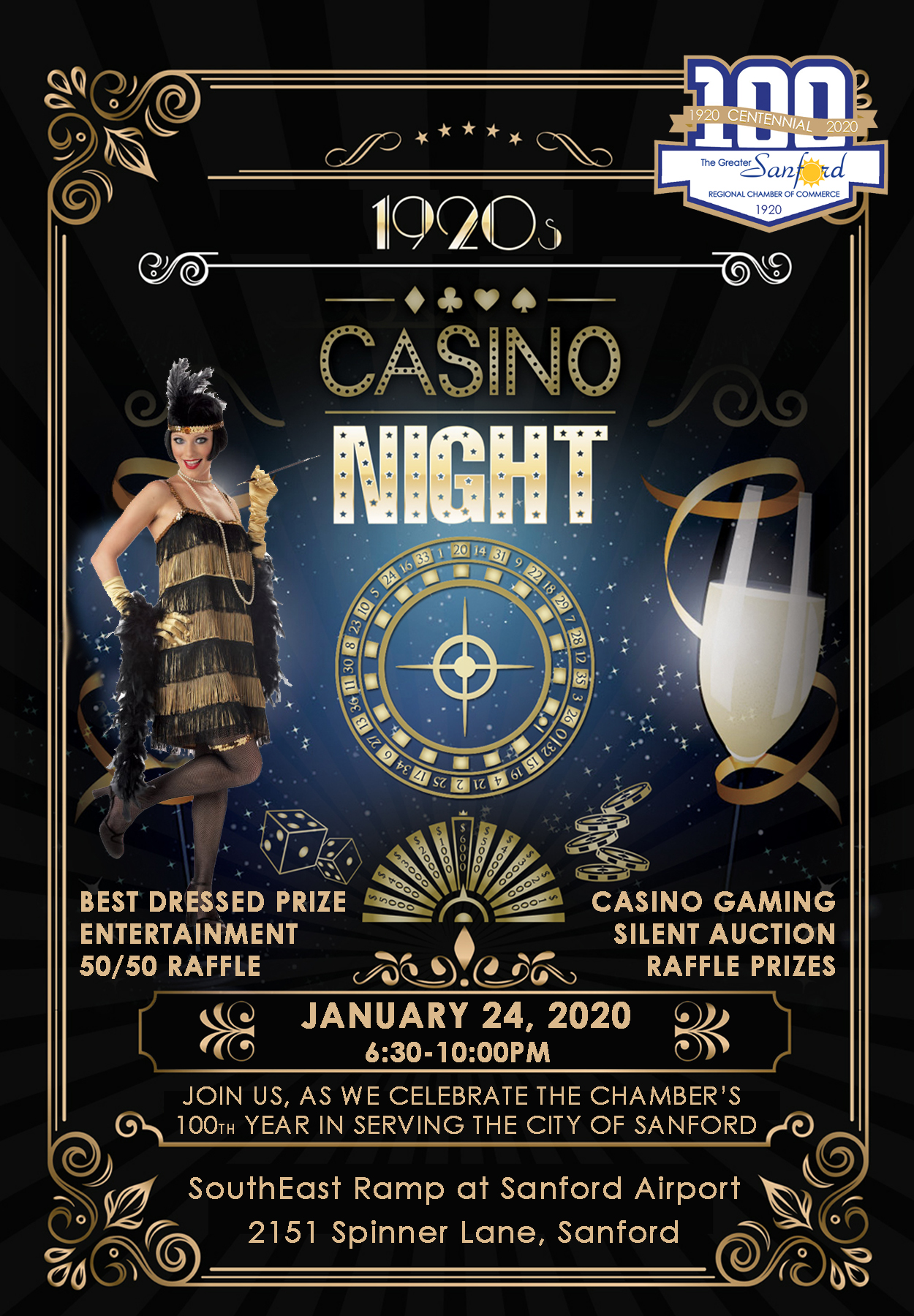 Annual Gala - 1920 Casino Night
This year, as we celebrate our 100th  Anniversary, including "The 100 Year Gala" now scheduled for Friday, January 24, 2020, please join us for this 1920's Themed Casino Night and Soiree as we kick off our year long celebration.
Learn More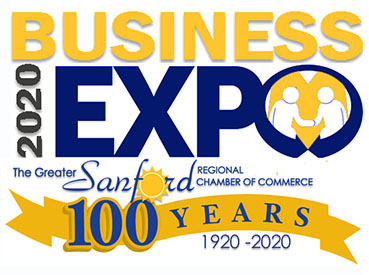 Business Expo & Trade Show
The Sanford Regional Chamber Business Expo & Trade Show is a great way to showcase your business.  Reach hundreds of potential clients, customers and meet other business owners.
March 19, 2020 at the Sanford Civic Center.
Learn More